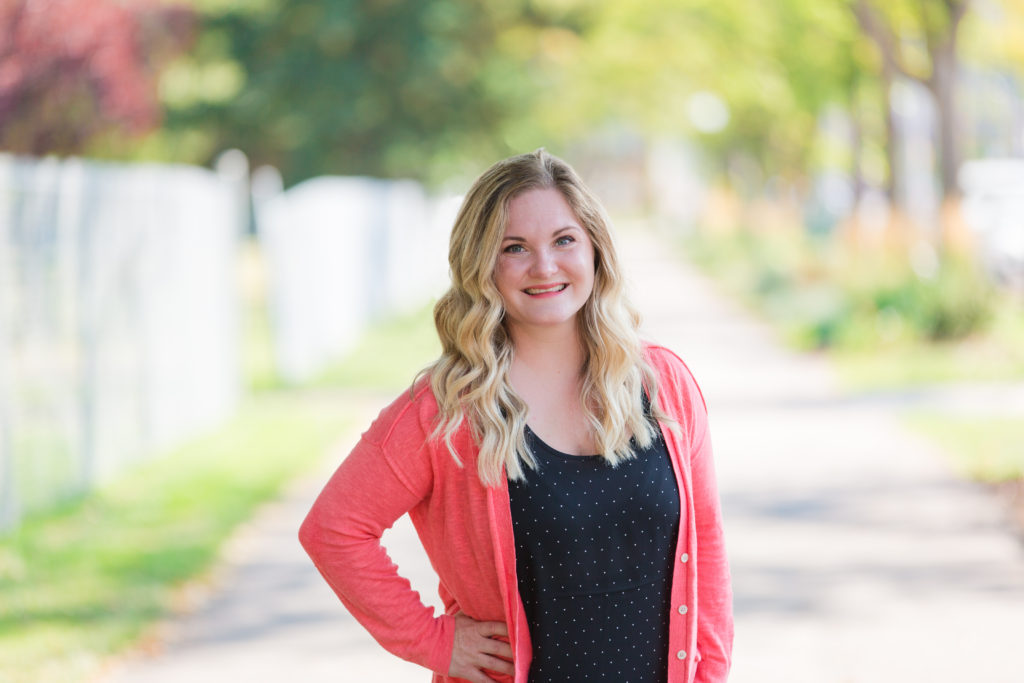 Hello Lovelies,
Here you will get the low down on me! Who I am, what makes me interesting, any juicy   tidbits… you'll find that all here. I won't talk about infertility in this post. Frankly, I am tired of thinking of infertility AS ME. It isn't. I am so much more than that! And so, here I will only discuss me "the person", not me "the broad trying to get pregnant". If you want that story click here!
So… Me:
-My name is Kaeleigh MacDonald and I live in Calgary, Alberta, Canada. So, "soooorry" for my British spelling and my strange sayings.
– While most people shudder when they think Canada, because BRRRR,  I love it.  I love fall here the most, it's my favorite season. I love it because of the colours and the yummy, earthy smells. But I am also ok with the winters! Even though they are cold!  Then I can go skiing. A cool fact about living this far north is that in the summer it stays light out until 11:30 at night!  That and there's free healthcare! We spent four and a half years in Houston, TX before I couldn't stand it any longer. I'm a northerner at heart.
-I am a 32 year old female and a short one at that! I am 5 feet tall… 5'3 in big ass heels. I also swear like a sailor.
-For such a tiny broad I have a ridiculously outsized laugh. Make that: laugh-S. I have no idea why, but I have many different ways of laughing. I chortle, I cackle, I guffaw, I squeal, I snort. I even have one that goes Muahahahah, you know, like a bad horror movie? They are remarkable in their variety, the only thing they all have in common is the volume at which they are projected.
-I am a writer. Like, deep down in my soul. I have always written in my off-time and am now focusing on it full-time. Wish me luck. I know. It's a risky venture. I write historical fiction.  Hopefully, well enough to get published.  Only time will tell. I will share a bit about my writing on this blog as I am currently working on a novel centered around, of all things, midwifery. The irony is not lost on me.
-The hubby and I are pretty wild. We enjoy nothing more than a good movie and a cuddle. If we are feeling really adventurous we might whip out the scrabble! We are basically "biker-level" bad ass. It's impressive, really!
-I am a certified scuba diver. I have both my wet suit and dry suit clearance in deep, open water. Despite going through weeks of training, two times, in order to be certified in both- I actually hate it. The sensation of breathing under water is way too messed up. So is the way that the water surface looks like a mirror from underneath, a mirror that you can't see anything in. Silvery, shiny, nothingness …Shudder.
-I have a fear and fascination of both sharks and spiders. I watch every documentary I can find on them. Huddled under a blanket, eyes wide, in awed horror. I also fear elevators, mostly because I don't want to die encased in a giant metal box! I still use them, because its difficult to avoid them, but I really don't enjoy it. I am not gleefully pushing buttons like that two year old kid you want to throttle.
-I have a Bachelor's degree in Education: specializing in educational psychology and a Master's degree in Cultural Anthropology: specializing in cooperation.
-I was a nanny full-time for 3 years and loved it. Way, WAY, more than I expected. Those kids are fantastic and their parents are bad ass. They will be mentioned in the blog, possibly more than once. I was also a teacher off and on for a few years, that might find its way into the blog too. But I can't make any promises.
That's all I can think to say right now. There is probably more… but let's not bore you forever! If you are still reading at this point- kudos to you. If you want to know anything more specific ask in the comments.
Cheers to you, chickies!
Love,
The Chicken