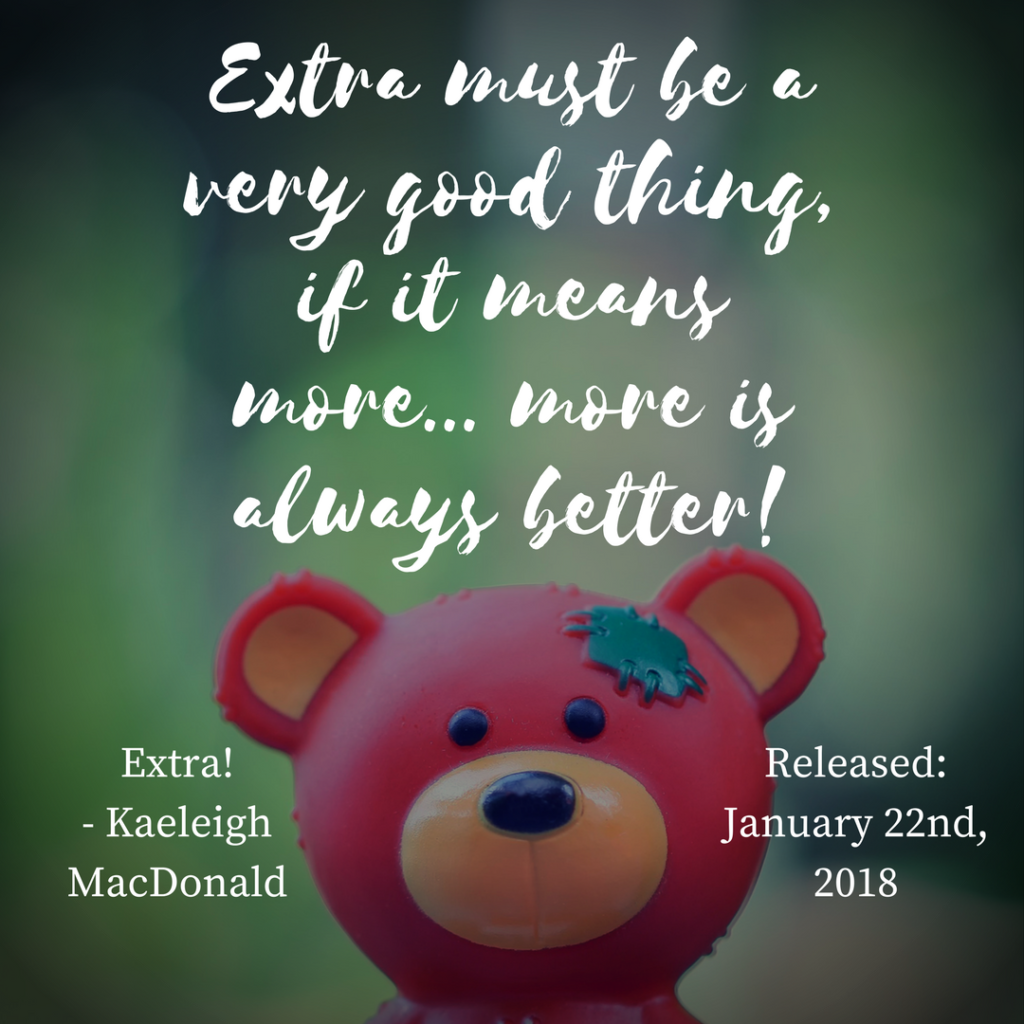 Lovelies,
There have already been 5 giveaways of my book through other peoples blogs and so now I figured it was time for me to do one of my own!
After all, if you are here reading this it means you've been part of my journey and have supported me in my efforts to make this book a reality! You are the readers I want to benefit from free swag the most. If I had t-shirts cannons I would be shooting them into the air for you… Except there are no t-shirts. Which is cool though, cause I have this really awesome book for you instead!
So, if you would like a copy of said really awesome book please follow the steps below. You are able to get 3 entries into the raffle total. You can get 1 entry by commenting on this blog post. You can get 2 entries for sharing the tweet from your Twitter account. I will be closing the raffle in a weeks time (Feb 8th) and will contact the winner then. To enter use the form from Rafflecopter, may the odds be ever in your favour and may your baby dust always be sticky!
XOXXO,
The Chicken
*The blog tour today has a post by Lisa Danielle, check it out. And to continue to follow the blog tour check out my episode on Beat Infertility tomorrow!