Hey, all!
Want to see some teaser photos of the book?! The launch is next week, in 7 days you can buy this beauty!! I am bursting with excitement to show you. I can't show you ALL of it, but I can give you a sneak peek!!
That's what you do for loyal friends who have stuck by you through the craziest 4 years of your life and are supportive of the positive stuff that has come out the other side.
Here's a look at my book: Extra! It will be available to purchase next Monday!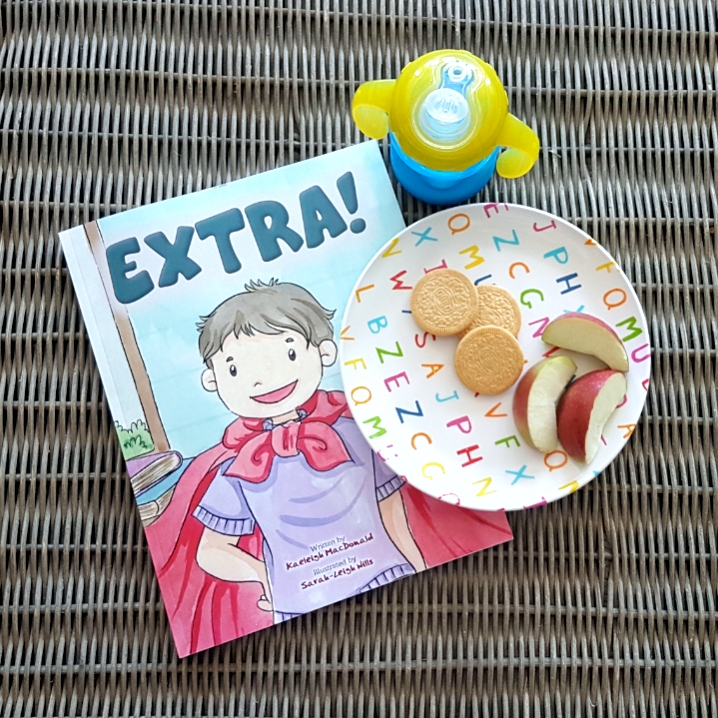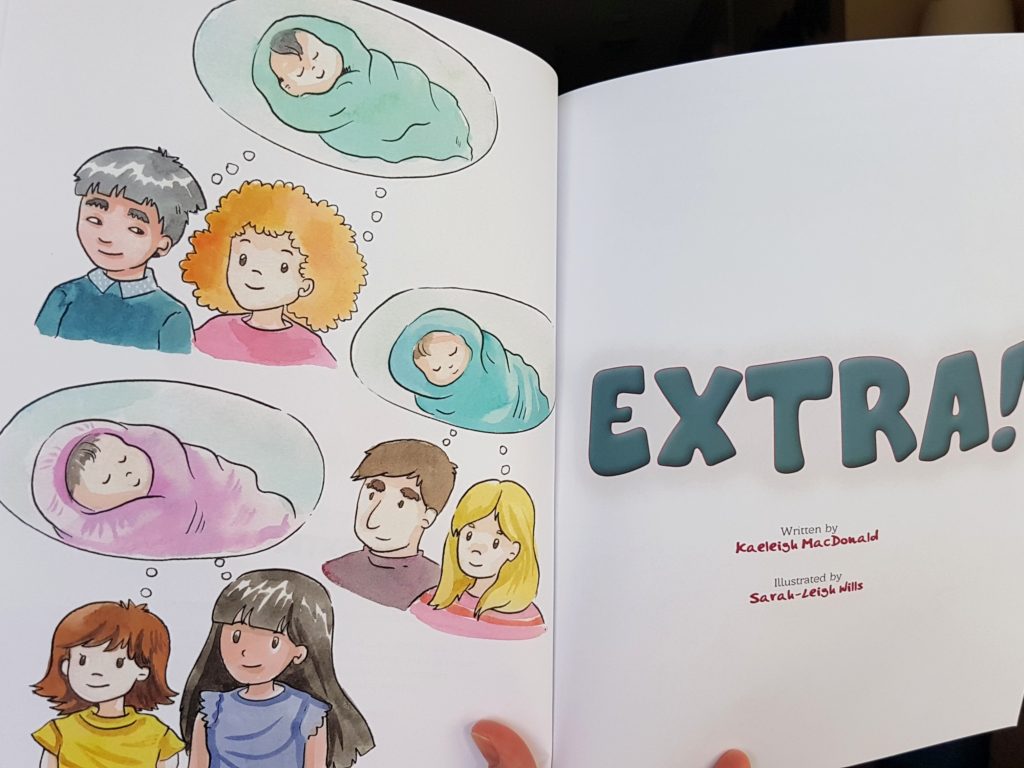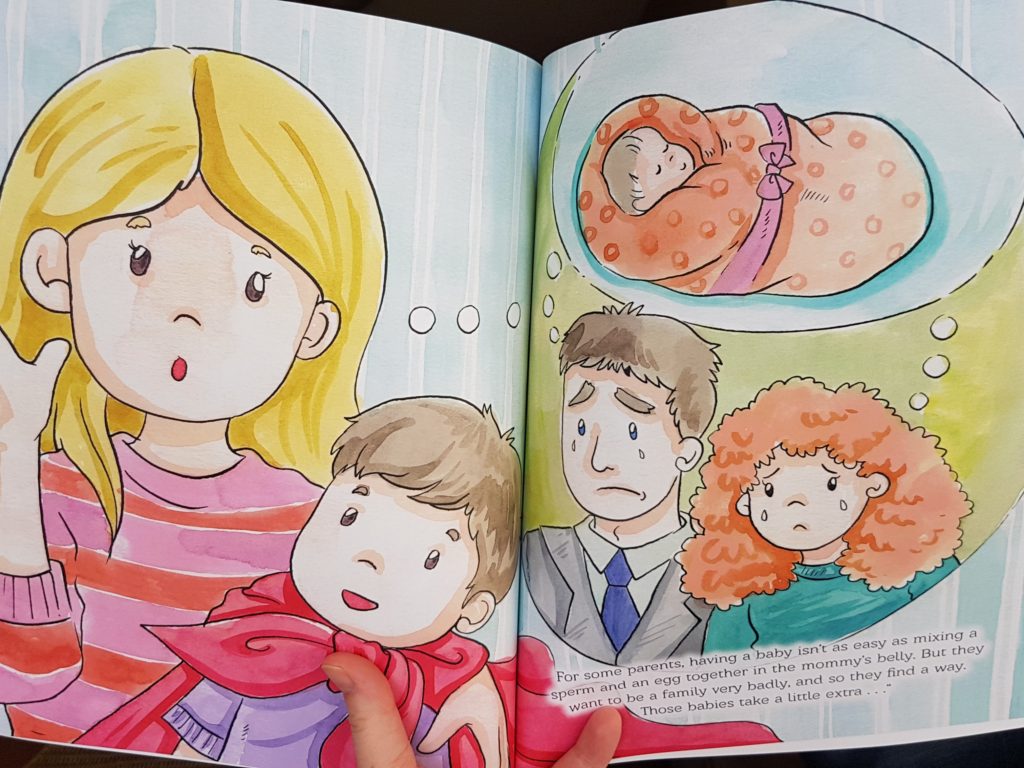 There! A special sneak peek for you guys. I am so proud of all the hard work that has gone into this book and think it has come out just BEAUTIFULLY. Don't forget to come back next Monday, January 22nd, to be a part of the launch and the book tour- Oh yeah, and you can buy it then too! Mark your calendars!
XOXXO,
The Chicken