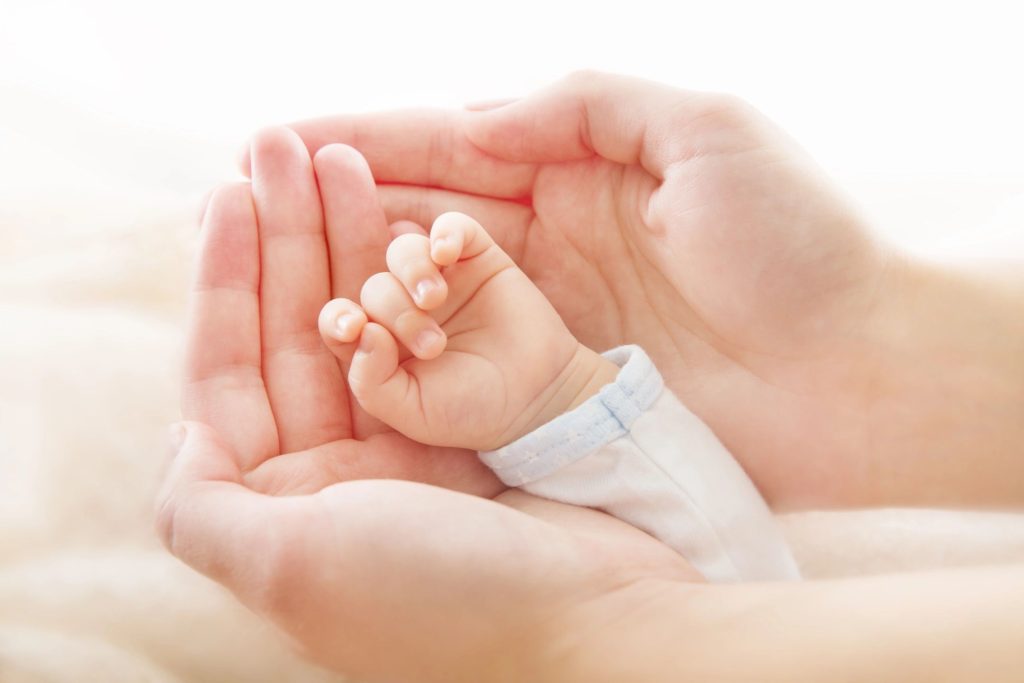 Lovelies,
So, I was shopping at Walmart the other day when I came upon this mother with her 3 kids. Due to the racial disparity, I could tell that at least one was adopted. AND YOU GUYS, THEY WERE SO CUTE. All of them were between 3-5 years old… which is a mega, super-cute age range. I was gawking a little and smiling too large because I assumed that she might be infertile like me! I was like all prepped to give her a high five. "Look at this gaggle of adorable ducklings you have! OMG, isn't it amazing!?"… But her interaction with these precious babies stopped me cold.
Here's the scene:
I am approaching them in the aisle and the two littlest ones are kind just standing in the middle of the road. I am not upset, I smile kindly at them as the mom barks at them to move… Being young toddlers, and deers caught in the 'headlights' of my cart, they sort of just scampered around but didn't really get out of the way. At which point my smile was so large it actually hurt my face. Becuase, it was adorable! And they're just little, and they really tried. Well, let me tell you, the mom did not think it was very sweet or funny. She walked up and yanked both of them hard to the side to get them out of the way.
She then apologized to me for her "stupid" kids. I said it was fine and smiled kindly to the babies who looked scared and embarrassed and I wished I could hug them. As I continued down that aisle I couldn't help but overhear her as she continued to treat these three littles with pretty appalling disrespect and judgment. She asked them what kind of chips they wanted for their birthday tonight (OMG, inner horror at them being treated like that on their BIRTHDAY!) and then began to berate them loudly for their choices. Then, when one of them complained about a suggestion she'd made, she told them how they should be grateful for what she was doing for them. I was just sickened. Their poor little, stressed faces and her anger/malice just broke my heart.
Now, I know that all parents have moments when they are not at their best and that you shouldn't judge them from one snap-shot. For all I know she had just been fired, wasn't sure how she was going to pay for these groceries, and had to listen to them fight the whole way to the store… I don't know. But I couldn't help how her actions made me feel and they made me feel a lot of things. I did judge her in that moment. I judged her by deciding that she couldn't have been infertile like me. I don't know how those babies wound up in her care but she couldn't have waited years and years praying that she would be blessed with children. Even in my lowest moments as a mom, when I am broken and slobbering, a shadow of my former self- I remember.
I remember what it was like to fear I'd never get to be a mom. I remember wanting my baby so desperately it was a physical ache. I remember to be grateful.  Even when I am exasperated I behave with integrity. Even when I am so exhausted I cannot bear to stand I remember that my child deserves respect. Even when shit has well and truly hit the fan I remember that I asked, no, BEGGED, for this.
So, I need to pause now and say "thank you, infertility". Really and truly, thank you, for teaching me that my child has worth. That this moment, no matter how taxing, has merit. That I should work to deserve the privilege that I got, to be a mom, that so many others never achieved.
I am grateful to my infertility for helping make me into the best mom I could be. In this moment I choose gratitude. I am grateful that there is a benefit to all those years of painful suffering. My suffering may have made the difference to the suffering of my child. And for that, I cannot be anything but grateful. Thank you, infertility, I cherish my time as a mother so much more because of you.
XOXXO,
The Chicken