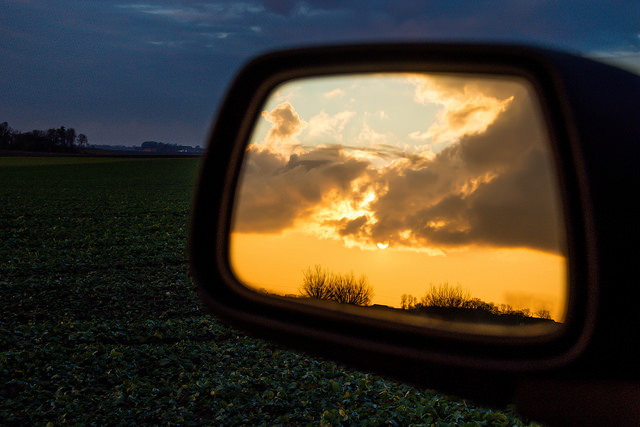 Oh Lovelies,
I am so full of fear that at times it's hard to breathe.  You see, the hubby and I have been talking over the last few months and we have decided that maybe we aren't 'one and done'. Maybe the idea of a sibling for Bean Sprout isn't so wholly awful. Maybe… we want to do this all again.
Here is where the fear kicks in. Because, sweet Jesus, doing it again looks like this and this and this… 2.0!
Fuck me sideways. Why, oh god, why?!
Infertility. That's why.
But not just that. Also, this and this and this. Pregnancy and labour and newborn stages ALL OVER AGAIN?! With a Bean Sprout toddler on board this time for the ride?!
*Incoherent sobbing*
I don't know how to do this, y'all. I don't know how to mom, and work, and try again. I don't know how to do the things I used to do when there was a BFN and my baby is in the other room. I don't know how to do feeding and nap schedules AND work in doing my shots EXACTLY at 1pm for 2-3 weeks. Who watches my baby when I go in for every-other-day blood draws and ultrasounds as I prepare for transfer?!
Not to even think of a a BFP… I can't imagine the morning sickness, the bone aching tired, and the insomnia of pregnancy and having to function as a parent. I can't imagine the kind of postpartum I might encounter the second time around when I have all the hormones and no sleep AND an active toddler to parent.
The whole thing seems completely, horrendously terrifying… But the other day I saw these two little girls in the mall, two sisters, and it hit me. Like a freight train. We aren't done.
Fuck.
XOXXO,
The Chicken
*Edit: we aren't jumping back into full trying yet but the gradual realization that we will have to set off all these feels. Some time in the new year we will get after it.