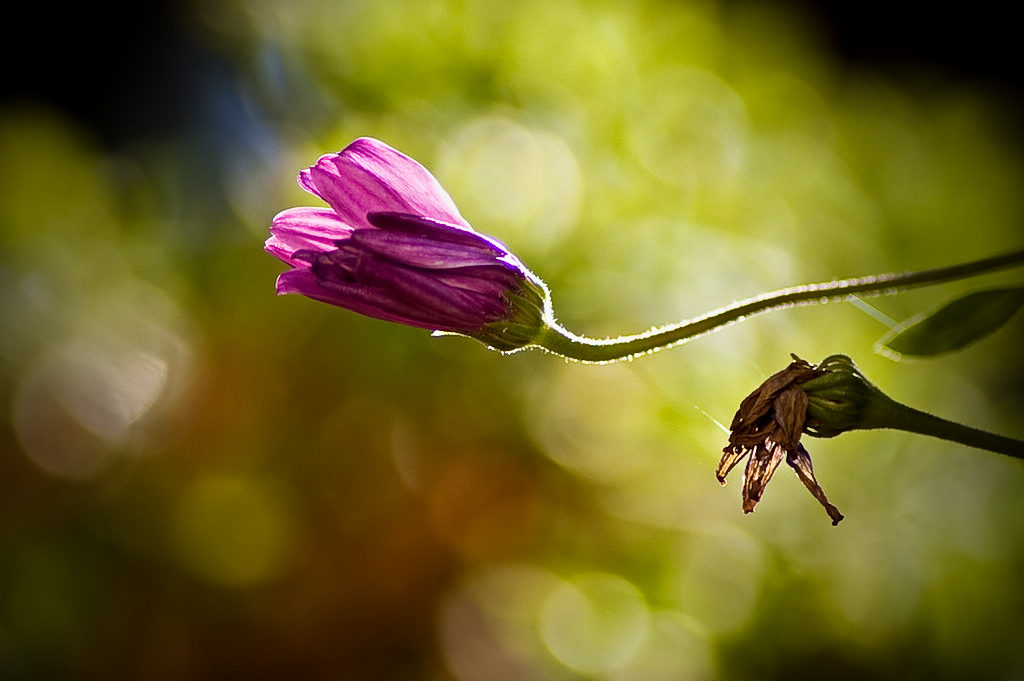 Lovelies,
And just like that it was September. I cannot even believe how this year is flying past, how is summer already behind us? I have been completely swept up this last week in all things domesticated. Organizing my house-more on that to come. Squeezing as many outside days into our schedule while the weather permits. Dealing with tech shit that was overdue but grueling. And so I found myself this morning staring at my phone realizing, too late, that it was Thursday and I had nary a word typed for you all to enjoy.
And I felt guilt hit me like a slap in the face.
Guilt that I hadn't thought much about the blog in the last few weeks. Guilt over not being more prepared. Guilt over wanting to spend time with my little one instead of dedicating myself to supporting others who really need it. So, please believe me when I say that I am sorry I have nothing more than a placeholder for you to read today. I have a whole list of good posts sitting right beside me on my desk but I haven't had, or made, the time to pen them yet.
I appreciate your patience more than you know. I know this isn't the first time since I gave birth that I have had problems giving the blog the attention I think it deserves. The fact that you are still here reading blows me away.
I am grateful for so much lately… including you!
XOXXO,
The Chicken