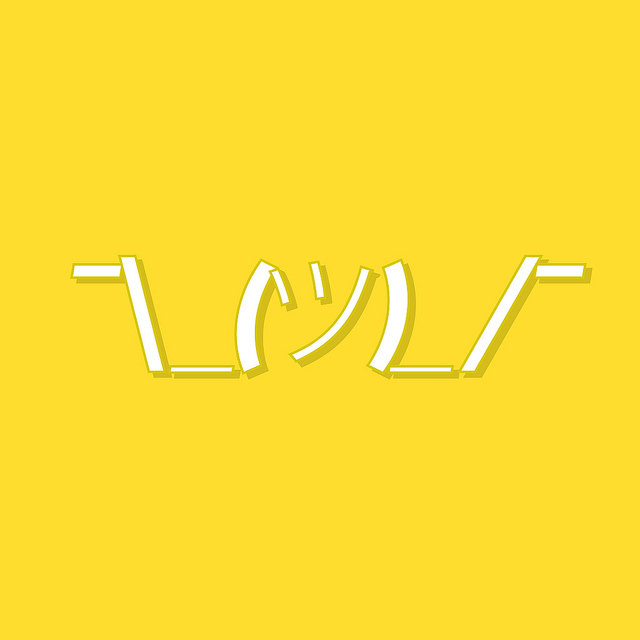 Hey Lovelies,
We have NOT been responsible adults in regards to birth control since Bean Sprout was born. Really, what kind of birth control feels right or necessary after 3 years of active trying? Not to mention I am breastfeeding so that cuts a lot of our options. Well, we haven't been using any. I'm pretty sure we bought a pack of condoms when he was tiny because you don't want to get pregnant when you're not sleeping, you don't even want THAT child when you're not sleeping, but they are unopened in a drawer somewhere.
But like… Do I WANT to get pregnant? Meh. Not really? I don't really want another baby, at least not right now, I want to enjoy this time with my little boy. We aren't really even 100% sure that we want more babies at all. It was actually never our plan to have more than one but that has become less clear the further we walked this path.
Uncertainty for the future aside, we are certainly not behaving in a way that prevents any babies. Are we "not trying not preventing"? I mean… I haven't had a period yet since I gave birth, I am still breastfeeding 6ish times a day, we are labeled as infertile, and try as we might didn't get pregnant for 3 years before… But we aren't actively preventing. So what does that mean?
I have taken a few tests since Bean Sprout was born, just to make sure, because we aren't preventing, but as he's getting older it's feeling more reckless to not prevent. Reckless because it's a little exciting and a lot scary to think about more babies. We have always said we'd be ok with just one. Then we had our son and he was amazing, definitely ok if he is our only one. But what if we have another? What if we wind up wanting another? He's pretty amazing, what if a sibling would be just as amazing or more so? But then I remember we are infertile… And that it's pretty unlikely that I just accidentally get pregnant when not trying not preventing, no matter what the pregnancy test stash 'to be safe' implies.
What if we have to go through all that again just to try?!
Having so recently emerged out the other side of the pain I'm not super keen to reenter that world. So, why aren't we being more careful? What happens if we start to hope?
…The Chicken