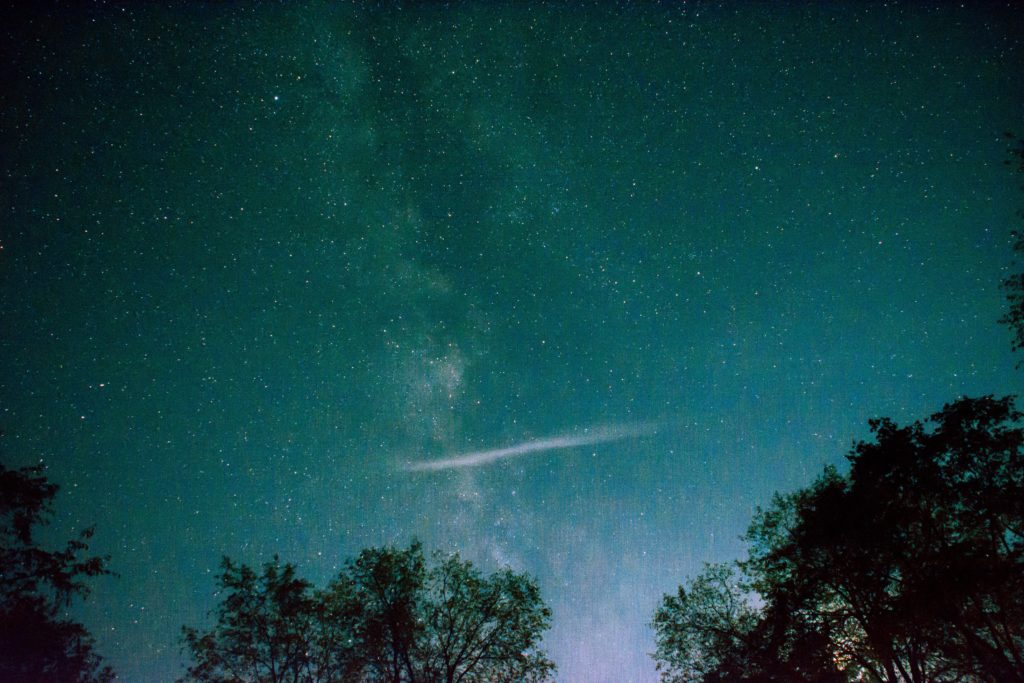 Hey Lovelies,
Now that Bean Sprout is approaching the half year mark I've found that I'm thinking more about our other embryos. We were blessed in that 4 embryos, out of our initial 6, made it all the way through. One of those became our bouncing baby boy, and we froze the rest. We have 3 potential babies on ice somewhere: Graded 5BA-hatching, 5BB-hatching, and 4AA. Those are some good embies! And now that our boy is here, and thriving, and getting so big… what do we do with them?
With the others.
When we first started our IVF process I was only focused on having as many embryos at the end as possible because that meant more chances. If the first time didn't take. No problem, try again. The second time? Un-lucky us, try again. Third times a charm? We could go there… It felt so rewarding and hopeful to have 3 more tries waiting if we needed them. But then we didn't.
We didn't need them… the others.
We got lucky on our first go around and so the rest went into cold storage. Last month we got our first reminder of them. The cryo-preservation peeps contacted us to make sure we still wanted to keep them frozen and asked us to pay up. We did, obviously. Bean Sprout is still too tiny for us to make any other choice than to just keep them waiting in the wings. But, as he grows, what will become of them?
For a long time, even before we knew it was going to be hard to get pregnant, we thought we would only like one child. We would be happy with our perfect family of three. But that was before we had embryos waiting. Tiny pearls of potential.
And even though I am staunchly pro-choice…
Even though I believe these are embryos, potential, not babies…
I find myself thinking about them. Who would they be if they were transferred into my womb? If they implanted and grew? If they thrived and survived? If they were born? What do these tiny children of ours, these pearls of potential, look like? Talk like? Act like?
I hardly know, but I find myself curious. Wanting to know.
I don't know if our future holds more children. I don't know if we will even try again. But who are these tiny hopes? What will become of them? I find that answer harder than I thought I would.
Destroy them? Shudder. We worked so hard to get them here.
Donate to science? Maybe, it's in keeping with our beliefs. The knowledge will help others…
Donate to another couple? I used to be really against this idea. Our babies but not our babies… But now I'm not sure. These little beads of potential. They would be so loved.
I don't have to decide anything right away. We have given ourselves until Bean Sprout is 3 years old before we will close the door on more children. But there is a lot more thought going into it than I'd have expected. It is far from certain or easy. Having these frozen embryos waiting has made me feel like I am waiting too. I used to know what I wanted. But now as Bean Sprout is growing I am less and less sure.
Thank god I don't need to make any choices yet. I have no idea what I would do.
XOXXO,
The Chicken