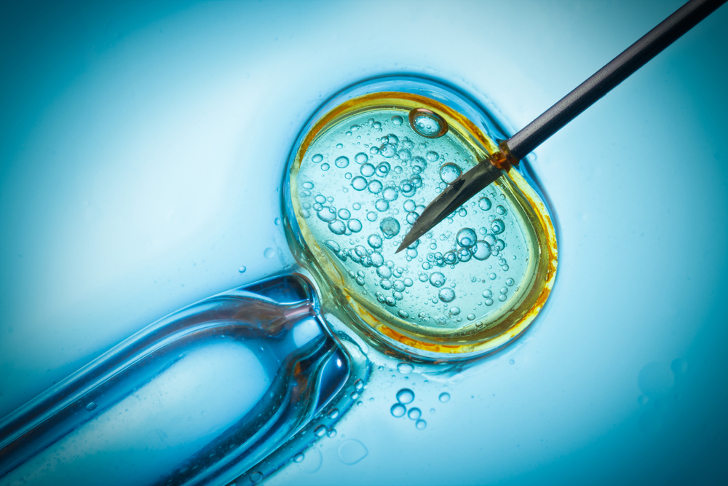 Hey Lovelies,
I was approached by an IVF clinic in London England with an idea for a guest post. I was not compensated for this post in any way, but how cool is it to be able to team up with 'the experts' to do posts? And so here we are! This is the first one where our lovely guest poster talks about what you need to do/know/consider before starting your IVF treatment.
If you were wanting to read my personal posts from my own IVF journey start here.
Enjoy.
The Chicken

Undergoing fertility treatments is deeply personal and for many patients, can be a stressful process. There is so much that a person will have to think about when it comes to getting IVF, it's not just something that can be done and dusted. People need to take their time before they make a decision. They need to do research into companies like Elite I.V.F, to see what they like. Are they happy with the success rate and how will they cope? Before starting the IVF process, our fertility experts recommend that patients consider the many factors which can impact their decision. Such as:
Emotional – Undergoing IVF is never easy, and some people find the emotional impact of the process difficult. Our fertility experts at The CRGH advise you to acknowledge that you may find aspects of the process overwhelming at times, and take steps to reduce stress. We have experienced counsellors that work with our patients that aim to support you emotionally through treatment.
Time – IVF treatment takes time and commitment. Treatment can take anything from a couple of weeks, to a few months to complete and you will be required to visit the clinic for blood tests, and scans as well as ongoing monitoring. Prior to treatment it would be useful to make practical arrangements to help you get to and from the clinic, and also ensuring you can get time off work, if necessary.
Financial – Some patients we see at The CRGH will be eligible for NHS funded treatment depending on where they live and other factors (This only applies to UK patients. Patients in the US and elsewhere often have no external government funding, check what is available in your area). Most patients will fund their own treatment. We advise you to contact the Finance Team at your clinic prior to the beginning of your journey.
Cultural – IVF treatment has been the source of religious, moral and ethical controversy in some cultures. Are there religious, moral, or ethical views that might make treatment more stressful? It would be useful to have an honest discussion with your partner before treatment to ensure that you are both fully on-board with the decision to pursue treatment and acknowledge any cultural difficulties that may arise.
Once you've made your decision to undergo fertility treatment, there are still some additional hurdles to get through.
Fertility Tests. Before you start IVF treatment, it is common for the clinic to arrange tests to check yours and your partner's fertility. This may involve procedures such as the egg reserve test, sperm quality test, or testicular sperm retrieval. This is often determined on a case-by-case basis. The clinic may also assess the womb to ensure there are no lumps or bumps inside the womb cavity. At The CRGH, we also perform a mock transfer where we pass an empty catheter through the neck of the womb to confirm that the passage is clear for the embryo transfer procedure.
Funding. Fertility clinics must first check how new patients are funding their treatment. If you are self-funding, it is worth checking for grants or scholarships you may be eligible to apply for.
Licensing. In order to perform any fertility treatment, at The CRGH we must have the appropriate licensing through the Human Fertilisation and Embryology Authority (HFEA). We have our legal licensing for general fertility treatments, but when it comes to PGD, we may not yet have a specific licence. We must be licensed in order to treat for each individual genetic or chromosomal condition. If there is not yet a licence in place, we will make that application. This could take several weeks to complete.
Diagnosis Preparation. This hurdle applies exclusively to those undergoing PGD. The fertility clinic must prepare the diagnosis, and this involves obtaining blood samples from the couple and relevant family members. This helps to work out the genetics of the family and allows the clinic to diagnose the embryos when the time comes. This process could take several weeks to complete.
It is only once all these hurdles have been crossed, that traditional IVF preparation begins.
**(This post has been written with the help of fertility experts at The CRGH.)