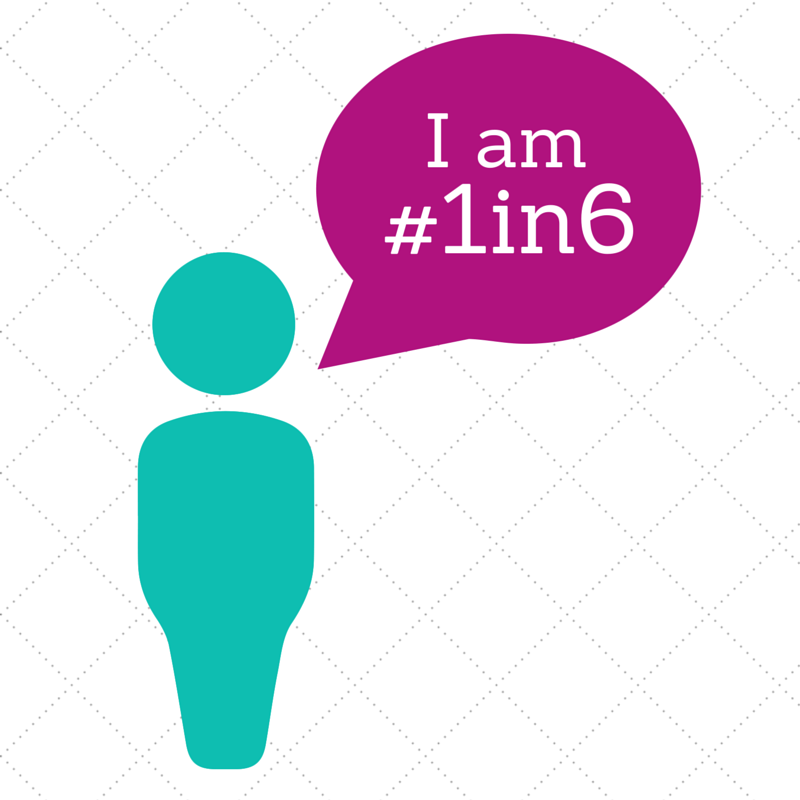 Hello Lovelies,
I am 1 in 6. I am infertile. –Today begins Canadian Infertility Awareness Week (CIAW)! I know I already did a post during USA NIAW but it's important for me to cover this again because: 1. I AM CANADIAN (insert Molson reference here) 2. The stats are different.
In Canada 1 in 6 couples will be affected by infertility. Yes, it's higher than the 1 in 8 quoted in the United States. This seems to baffle people but it really shouldn't. We are DIFFERENT countries. No one really knows what causes infertility rates to become higher or lower and there are likely many many factors at play, but the fact is that the rate is higher in Canada. It may be simple: because testing is free so more people are diagnosed. It could be complex: different laws about food and drug safety, different climate, different ethnic makeup, etc… But if you are Canadian you have a 1 in 6 chance (16%) of being unable to conceive within a year.
I have lots of feels on this. Infertility has affected my life personally for the last 3 years. It has impacted the lives of many people I know and care about as well. I will write a feely post about this… On Thursday.
For today I am going to give you some information on how you can help.
It's CIAW and you can participate. Raise your voice loud so that other Canadians will know that they are not alone. So that government officials will realize this is a problem that matters to the masses and ask for better health funding for treatments! So that those in the trenches know that even if you are pregnant or have children that your path wasn't as easy as it may seem. Here are some of the things you can do:
– Visit www.iaac.ca for more information.
– Like the Infertility Awareness Association on Facebook, follow @IAAC_ACSI on Twitter or @fertility_canada on Instagram.
– Make a donation to support IAAC's 36 national support groups though thier crowd-funding campaign- http://igg.me/at/infertility1in6 (Their goal this year is $15k!).
– Download the #1in6 Selfie-Poster and post a photo of yourself on social media using #1in6 #CIAW15 and #IVFCanada. Or change your social media profile pics to the I am 1 in 6 photo or cover photo
– Share the "I am 1 in 6" patient stories, submitted from patients across the country- bit.ly/1in6Stories. Better yet, consider submitting one of your own!
-Contact your local MLA and let them know that you are 1 in 6 and that public funding for treatment is necessary.
– Join a local awareness walk/run. Availability of this varies by location but I KNOW Burlington, ON is doing one as they sent me this invite!- https://www.facebook.com/events/695917603851370/
– SPREAD THE WORD! Let's start the conversation, stop the shaming and make some noise. Do it for the thousands of Canadians who suffer, in silence. Be loud Canada!
I'm sure there are more idea's… but thats all I came up with so far. As I said, I'll be posting my feely CIAW post on Thursday to share my story, check back in. In the mean time, think of a way to contribute! Share your experiences below!
XOXXO,
The Chicken